Community of Hearts, Lifelong Learning Centre
Board of Directors
Diana Train
Co-Chair
Diana has been on the COH board for 4 years now and is excited to come on as co-chair. One of Diana's passions in life is connecting with her community and its members. After graduating with 2 Hospitality Degrees from Fanshawe College, Diana entered into the busy but rewarding life of Restaurant Management. Looking for a change, Diana worked at the Downtown Guelph Business Association, and gained the skills she needed to make a career change. She is pleased to be the Facility & Event Manager at Innovation Guelph for 5 years now. Diana helps with day to day operations, onboarding & training and plans all Innovation Guelph events. She was also nominated in 2022 as The Guelph Chamber of Commerce Young Professional of Year Award.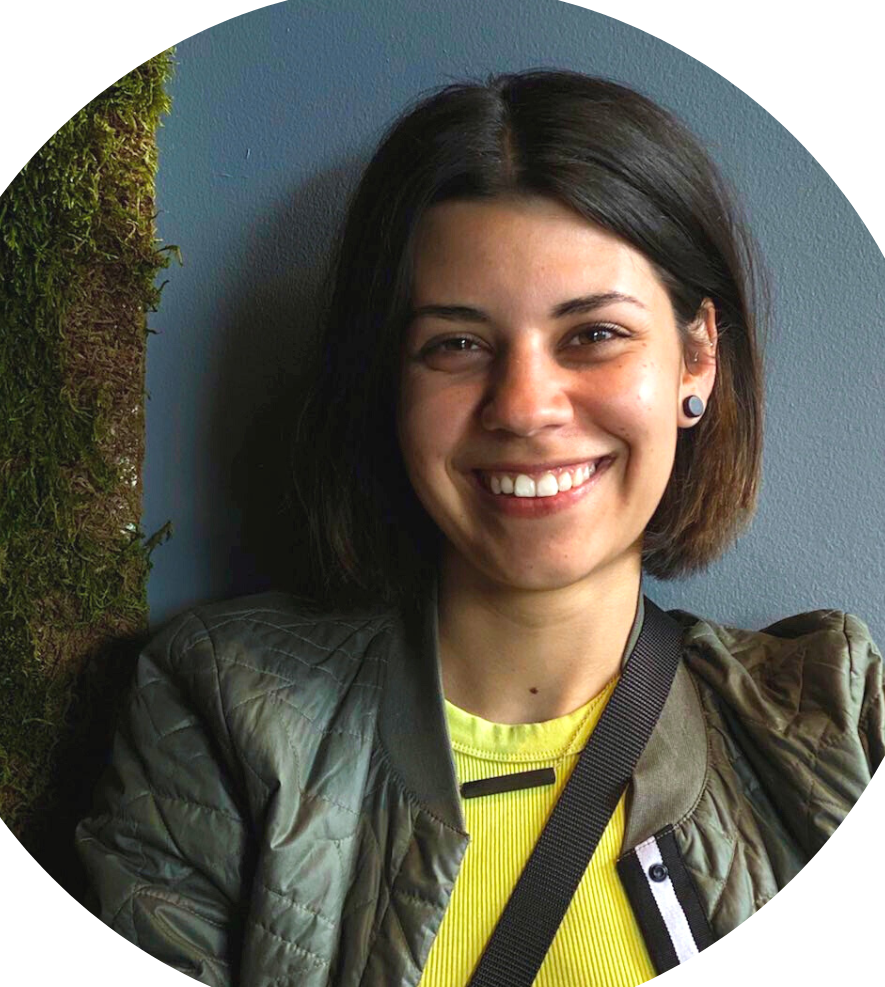 Danielle Kuepfer
Co- Chair
Dani joined Community of Hearts in 2021 after attending several fundraisers and seeing the wonderful work that COH does in our community. She brings to the Board her experience in marketing & communications, a passion for fundraising & community relationships, and a fresh set of eyes! An avid Downtown-ite, you'll find her at the farmer's market, exploring the city on foot, or planning fundraising events with other great organizations in the Royal City.

Lindsay McIntryre
Director, Secretary
Lindsay has been on the COH board for 1 year and is excited to take on the role of Secretary. A great opportunity to deepen her experience and knowledge with COH! Lindsay has been in the banking industry now for about 8 years working in various roles such as Financial Advisor, Assistant Branch Manager and more recently Branch Manager. Lindsay is passionate about people and is excited to continue to utilize her skills as a member of the board and in this new capacity.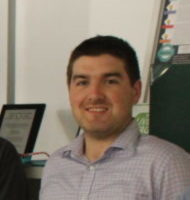 Matthew Nero
Director, Treasurer
Coming soon…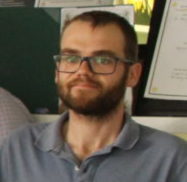 Devlin Scanlon
Director
Coming Soon…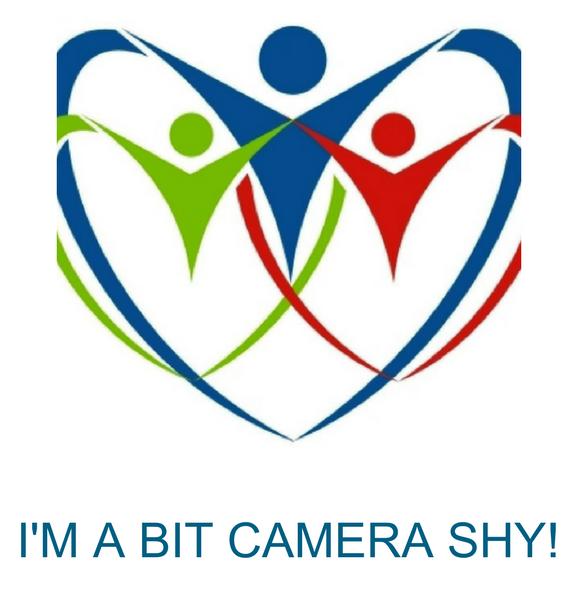 Lucy Hobe
Director
Coming Soon…