Community of Hearts, Lifelong Learning Centre
Board of Directors
Leslie Fleming
Co- Chair of the Board
Leslie moved to Guelph over 10 years ago from Toronto. She lives in Exhibition Park with her husband Paul and has 4 adult "children". She has been on the Board for 3 years and brings with her over thirty years of insurance and risk management expertise. You can find her walking her dog, reading and doing DIY projects on her spare time.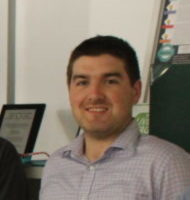 Matthew Nero
Co-Chair, Treasurer
Coming soon…
Diana Train
Secretary
Coming soon…
Faye Roberts
Director
Faye volunteered with the Boxes of Hearts program and as soon as she met the participantsand team, she was hooked.
When she was invited to join the Board, she jumped at the chance.
A dog-lover and dog owner, Faye also enjoys hiking, gardening and cooking. She is married withtwo kids. Faye has had the opportunity to study and work all over the place, from Toronto,Ottawa, Edmonton and Edinburgh to Puslinch but she says the best place to live is as part of acommunity of hearts like this one. During the day, Faye works at Scout Communications, a company she established to help clientssolve problems, advocate for change and achieve business goals using the power of effectivecommunications.
Mark McDonald
Director
Coming Soon…
Danielle Kuepfer
Director
Dani joined the Board in 2021 after attending several fundraisers and seeing the wonderful work that Community of Hearts does in our community. Dani brings to the Board her experience in marketing & communications and a passion for fundraising. An avid Downtown-ite, you'll find her at the market, a coffee shop, or exploring the city on foot.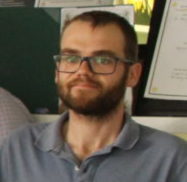 Devlin Scanlon
Director
Coming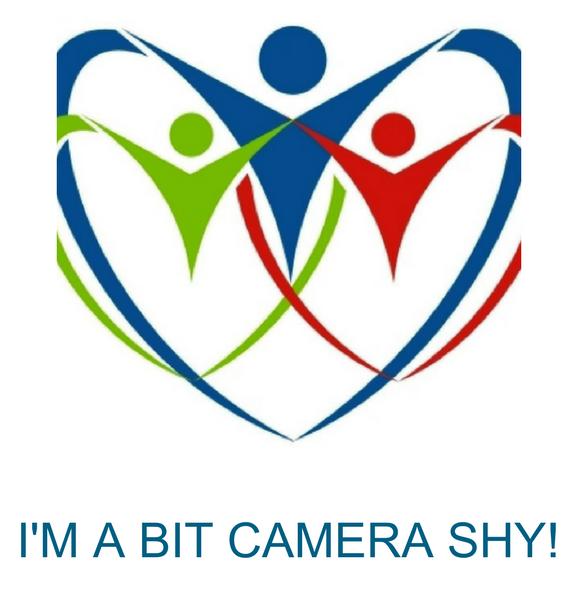 Lucy Hobe
Director
Coming Soon

Lindsay McIntryre
Director
Lindsay joined the board to support Community of Hearts and all of the amazing and important work they do for the Guelph Community. She is also a team member of the Community of Hearts Fundraising Committee, so if see her at any COH events make sure you say hello!
Lindsay is currently the Assistant Branch Manager at RBC, supporting the Willow and Silvercreek area of Guelph beyond!