Independent Hearts is Going Mobile!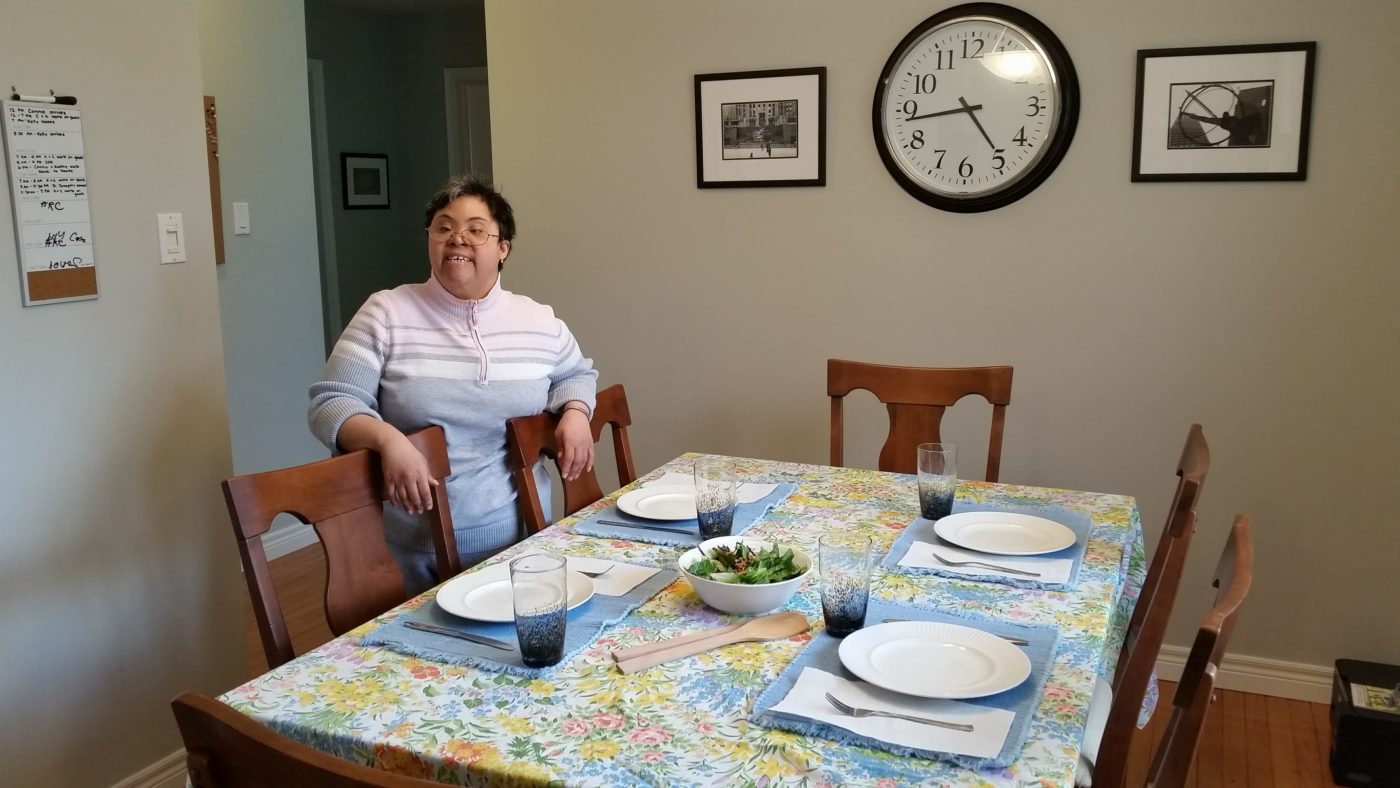 At Community of Hearts, we help people with developmental exceptionalities learn and develop the skills needed to live more independently and confidently join the community as engaged members and leaders. We are a small but continually growing organization, creating and offering programs in response to needs and wants of the People We Support.
In the past few years Community of Hearts has measured successes and celebrated milestones with the People We Support through our Independent Hearts Program and we are not stopping here! Community of Hearts has collaborated with Community Living Guelph Wellington, multiple families and group homes, and are now supporting more people than ever to learn and develop their independent life skills and live as independently as they desire! As we continue to grow this program to reach more individuals we are excited to announce that this Spring 2020 our Independent Hearts Program will be going MOBILE!
The New Independent Hearts!
A Life Skills Educator works one-on-one with you, your Direct Support Professionals and Caregivers, where you live! You can sign up for a package of ten lessons and add additional lessons as needed. Each lesson includes three hours of learning, plus tools to continue your skill building. After your last lesson, you will receive a progress report and recommendations for next steps. Independent Hearts is a great way to build your skills in the comfort of your own home and community.
Why is it necessary?
The goal of this program is to empower you to live more independently and learn skills that will help you feel confident in your home and community! You may feel that you are willing and able to learn the skills to feel confident living independently, but are rarely given the opportunity.
Community of Hearts is the first program in the Guelph area to offer an individualized one on one program geared directly to you! We created Independent Hearts to grow and develop so more people with exceptionalities are given the chance to flourish and become more engaged in our communities. If you are ready to become more independent at home, please contact Ariel at [email protected]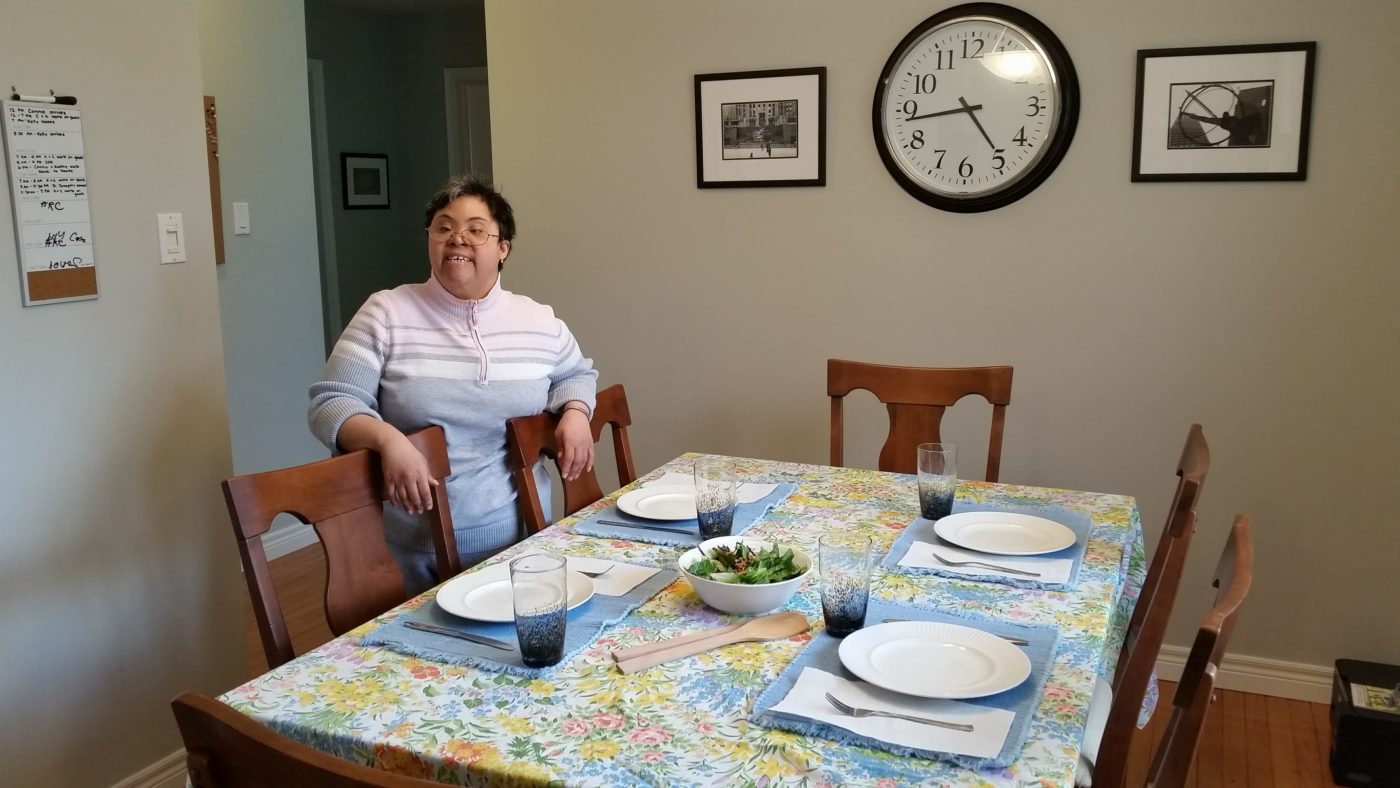 I am or know someone with a developmental exceptionality. How can I participate in this program?
If you are someone with a developmental exceptionality or if you are supporting someone with an exceptionality, and this program sounds like something you would like to take part in, reach out to Ariel at [email protected]
Steps to Get Involved:
1. Contact your Independent Hearts Program Coordinator.
2. Book your first in-home meeting on our online calendar.
3. Life Skills Educators do an initial in-home visit to meet you & your supports; get a sense of the learning environment & discuss your goals.
4. Book your lessons using our online calendar.
5. Life Skills Educators deliver individualized lessons that meet your needs & work on specific life skills.
6. Receive your progress report with individualized tools & recommendations for next steps along your independence journey.
7. (Optional) Add additional lessons to fine tune your skills.
I don't have a developmental exceptionality but love the program. How can I get involved?
Just sharing this post would go a long way in spreading the word about this program. It is the first of it's kind locally and we are looking for as many participants as we can find so it can continue to grow.
If you want to support this program, you can also donate to continue the growth of this program and sponsor someone to participate. You can DONATE here, through our website.
It's time to start giving everyone in our community the opportunity they need to live independently and experience what it's like to feel confident and empowered with crucial life skills. This program is a great start, and we appreciate all those who choose to get involved!