Register Now!
Learning Day Program operates Monday to Friday here in our Lifelong Learning Centre, offering Life Skills based programming centered on creating experiences for participants to continue learning, growing, and engaging in the community. This program places emphases on reducing social isolation and improving professional and social networks.
Our Learning Day program is person centered, focusing on improving Life Skills and increasing community engagement. Cooking & Nutrition, Horticulture Therapy & Gardening, Arts, Wellness & Creative Expression, Health & Fitness, and Employment Readiness are some of the topics covered in the Learning Day Program.
Registration can be completed by emailing [email protected]. Please include:
– Your chosen day(s) to hold your spot in the Community of Hearts' Learning Day Program – Completed 2023 Registration Form
We look forward to connecting in person!
Warmly,
The Community of Hearts' Board of Directors
Registration Form 2023
Independent Hearts








Independent Hearts is a program dedicated to developing life skills and building independence. Through subject-based One-on-One sessions with a Life Skills Educator, participants are able to develop the confidence and skills necessary to increasing your independence. A Life Skills Educator will come and meet you at your home and work with you to meet your goals such as: Cooking, Cleaning, Social Skills, and In-Home Safety. A Life Skills Educator can always meet with you in the community to work on skills such as Grocery Shopping or Taking the Bus. Independent Hearts also has a free in-take session to see if this program is right for you!

Click the button below for more information.
Independent Hearts
Independent Hearts
The cornerstone of what we do is
community
Built on a philosophy of care, mutual respect and inclusive opportunities for all, Community of Hearts continues to grow in programming and services as we collaborate with other like minded organizations.

Is your organization looking to make an impact on inclusive programming in Guelph? Contact us!
We are very proud to partner with great organizations to create an inclusive and engaged community for all our participants.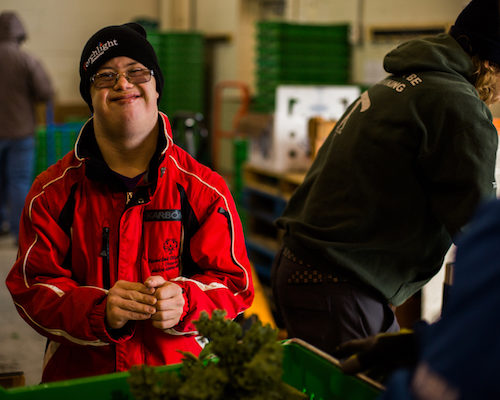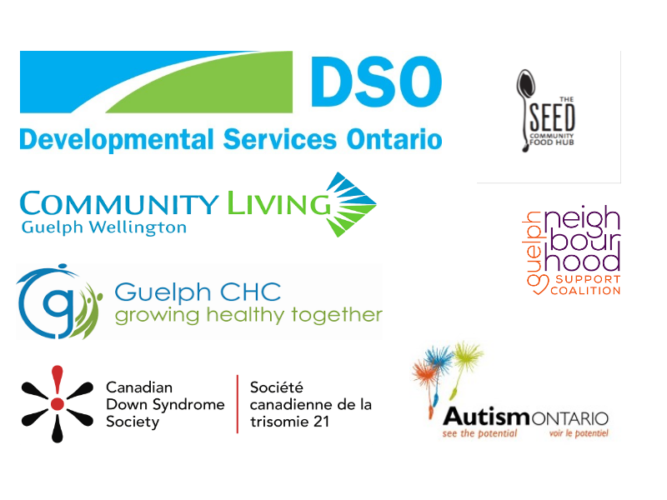 Generous Event and Program Sponsors