WELCOME BACK!
We are

Re-Opening!
Dear COH participants, caregivers and community partners:
In light of Guelph entering Phase 3, Community of Hearts is reopening for the Fall session of the (in person) Learning Day Program as of Tuesday, September 8, 2020 at our Lifelong Learning Centre.

As a result we will not be offering online programming as of Monday, August 24. The flow of the learning experience will feel a little different as staff and participants take time to clean and sanitize throughout the day.

Participants and caregivers are encouraged to schedule a 'welcome back' appointment to see the Lifelong Learning Centre and get a sense of the changes made to the space. Please contact [email protected] to book a visit on Monday, August 31 or Tuesday, September 1 2020.

As health and safety of participants, staff and volunteers is Community of Hearts' top priority, all policies and procedures will be re-evaluated daily based on Public Heath Guidelines. This may require a rollback of in-person programming. All participants and caregivers will be notified of any changes based on COVID-19 impact in Guelph. We appreciate your understanding and support throughout this process.

Email [email protected] to hold your spot in Community of Hearts' Learning Day Program. Please stay tuned for an FAQ and COVID-19 specific protocols coming soon to Community of Hearts' website.

We look forward to connecting in person!
Warmly, The Community of Hearts' Board of Directors
Still Social. Still Connected. Still Learning
Summer

Programming

i

s Here!

At Community of Hearts, we combat social isolation and build community through all of our programs. During this time of physical distance we vow to continue connecting and engaging with you: the People We Support through new technologies and creative methods.
Join us this summer and enjoy small group learning from the comfort and safety of your home!

1) Choose the days of the week (M, T, W, TH) you would like to take part in program.

2) Choose the sessions you would like to attend:
Mondays: Cooking with Community of Hearts Tuesdays: Arts for Mental Health
Wednesdays: Friendships and Dating
Thursdays: Physical Wellness
Fridays: Harry Potter Live Reading (free on Community of Hearts' Facebook page)

3) Choose the time(s) of the session(s) you will attend:
Morning Sessions: 10am – 11:30am
Afternoon Sessions: 1pm – 2:30pm
Lunch and Learn Sessions: Noon – 12:40pm

4) Register at [email protected]
$25/session or $200/week (2 sessions a day)

5) Enjoy a great summer of learning and fun from the comfort and safety of your home!
The cornerstone of what we do is
community
Built on a philosophy of care, mutual respect and inclusive opportunities for all, Community of Hearts continues to grow in programming and services as we collaborate with other like minded organizations.

Is your organization looking to make an impact on inclusive programming in Guelph? Contact us!
We are very proud to partner with great organizations to create an inclusive and engaged community for all our participants.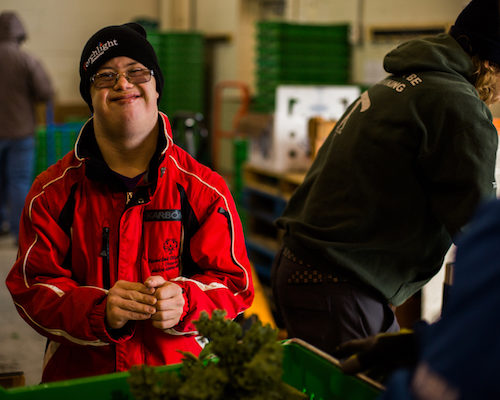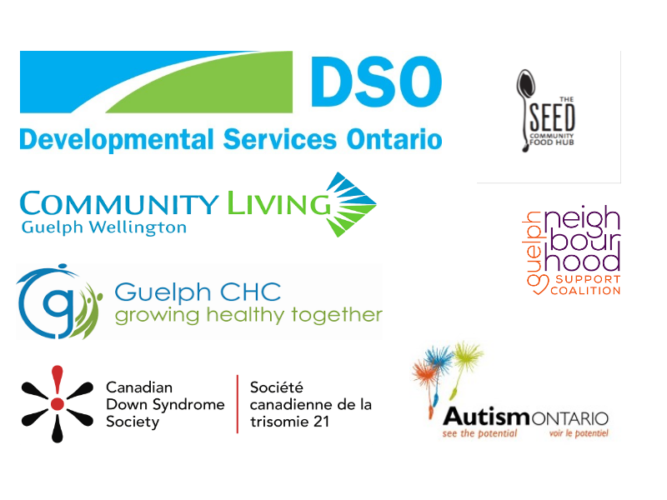 Annual General Meeting 2020

AGM 2020
A closing address from Community of Hearts
Co-Founder and Board Chair
"Our common goal…an opportunity for learning for a population deserving of so much more than what was being offered." Susan Wahlroth
I am sitting here on my porch at my cottage writing my last board address…
And still, here we are three months later and here we wait. Waiting for this unsettling dream to be over with and to see how this new normal unfolds. It has been hard to write this address as this current situation seems to colour all the other things that we have in our lives at the moment however, Covid aside let's look back at what a tremendous year we had.
Continue Reading
Community of Hearts Latest News
Independent Hearts is going mobile to serve you better!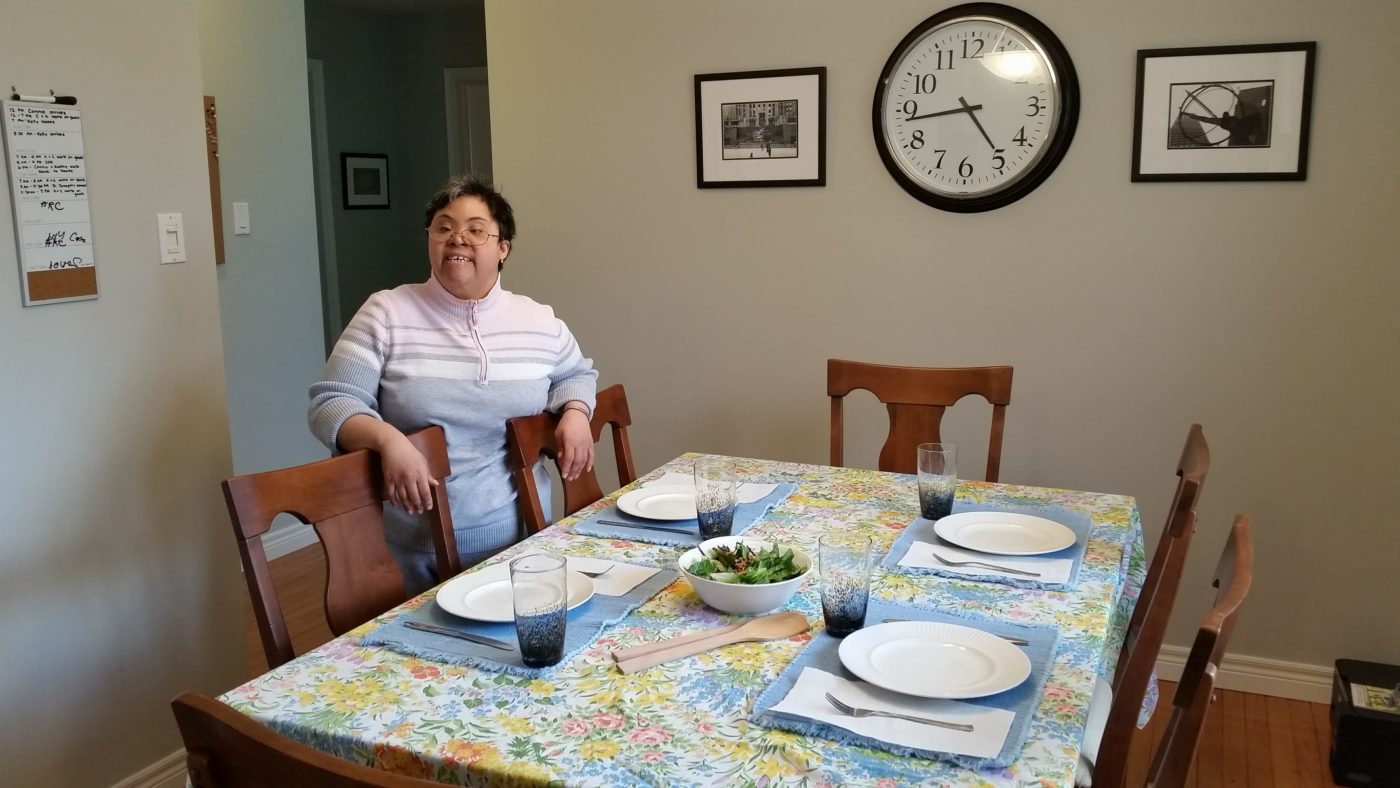 At Community of Hearts, we help people with developmental exceptionalities learn and develop the skills needed to live more independently and confidently join the community as engaged members and leaders.[…]
Read more